Delicious Dining at Our Steamboat Springs, CO Restaurants
Sevens Restaurant
Special Events Only
Conveniently located at the base of the Steamboat ski area, Sevens Restaurant places you near all the action.
For more information, please call the resort.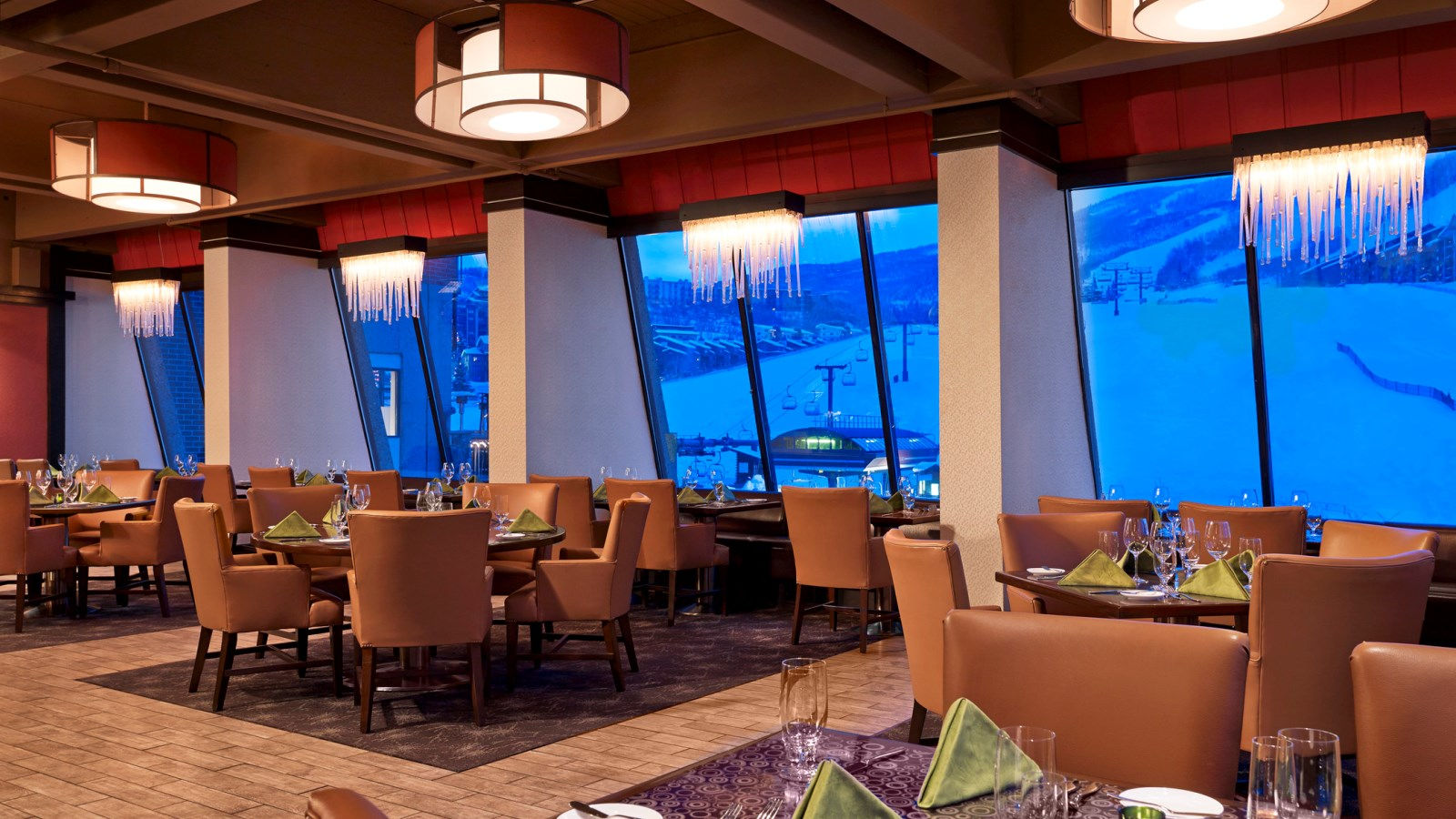 Saddles Bar & Grill
11:00AM - 10:00PM (hours vary seasonally)
Saddles is a social space where Steamboat Springs locals and visitors come together to relax and sample a specialty cocktail. With a large outdoor deck featuring a fire pit and a new game room, this laid-back restaurant and bar is a great spot to kick back and enjoy the sheer beauty of Steamboat.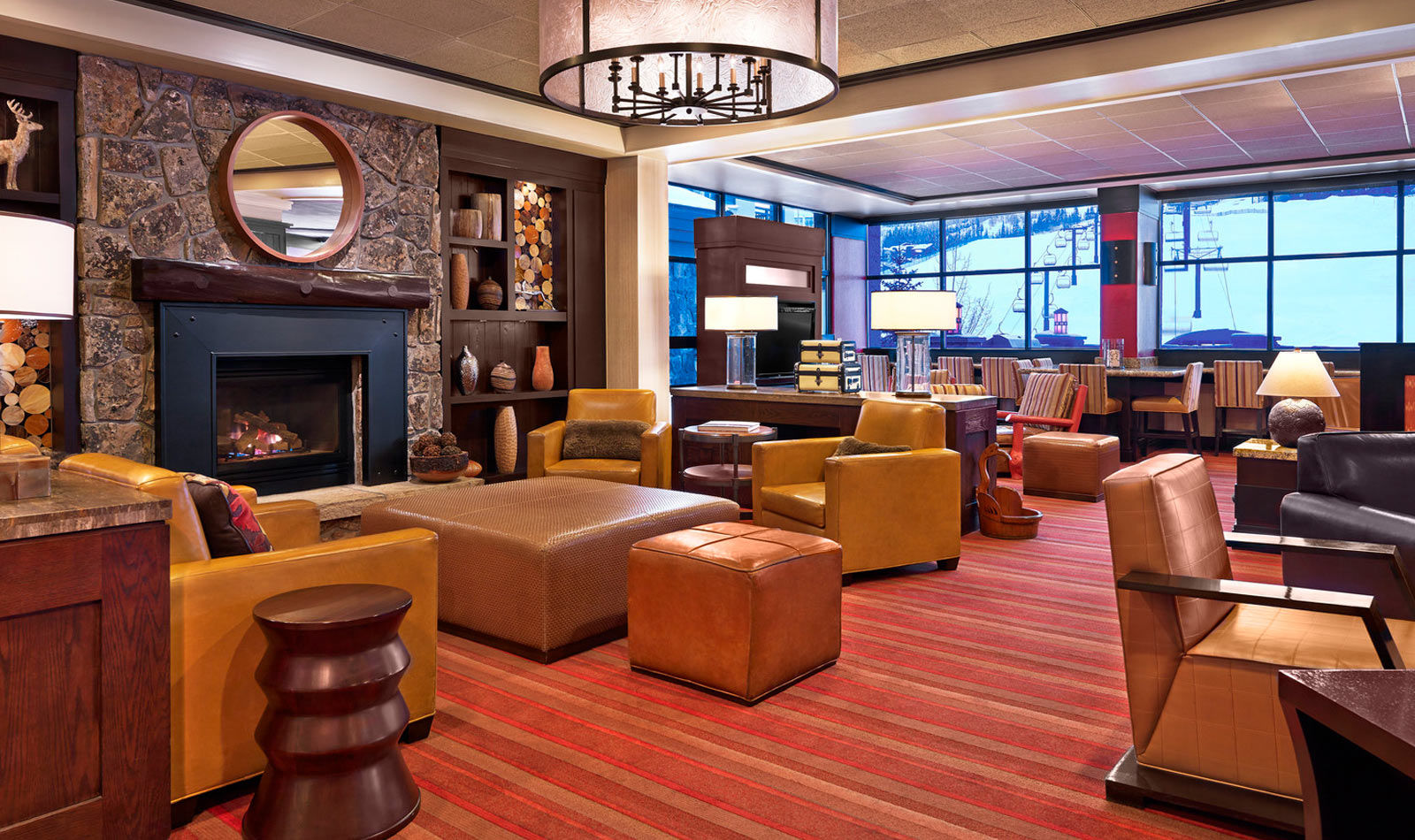 The Whistle Pig Café
6:30AM – 11:00AM (hours vary seasonally)
Meet at The Whistle Pig Café for a casual meal, or grab a bite to go. Our hotel's bistro-style coffee shop offers a variety of baked goods, lunch favorites, delicious drinks and more.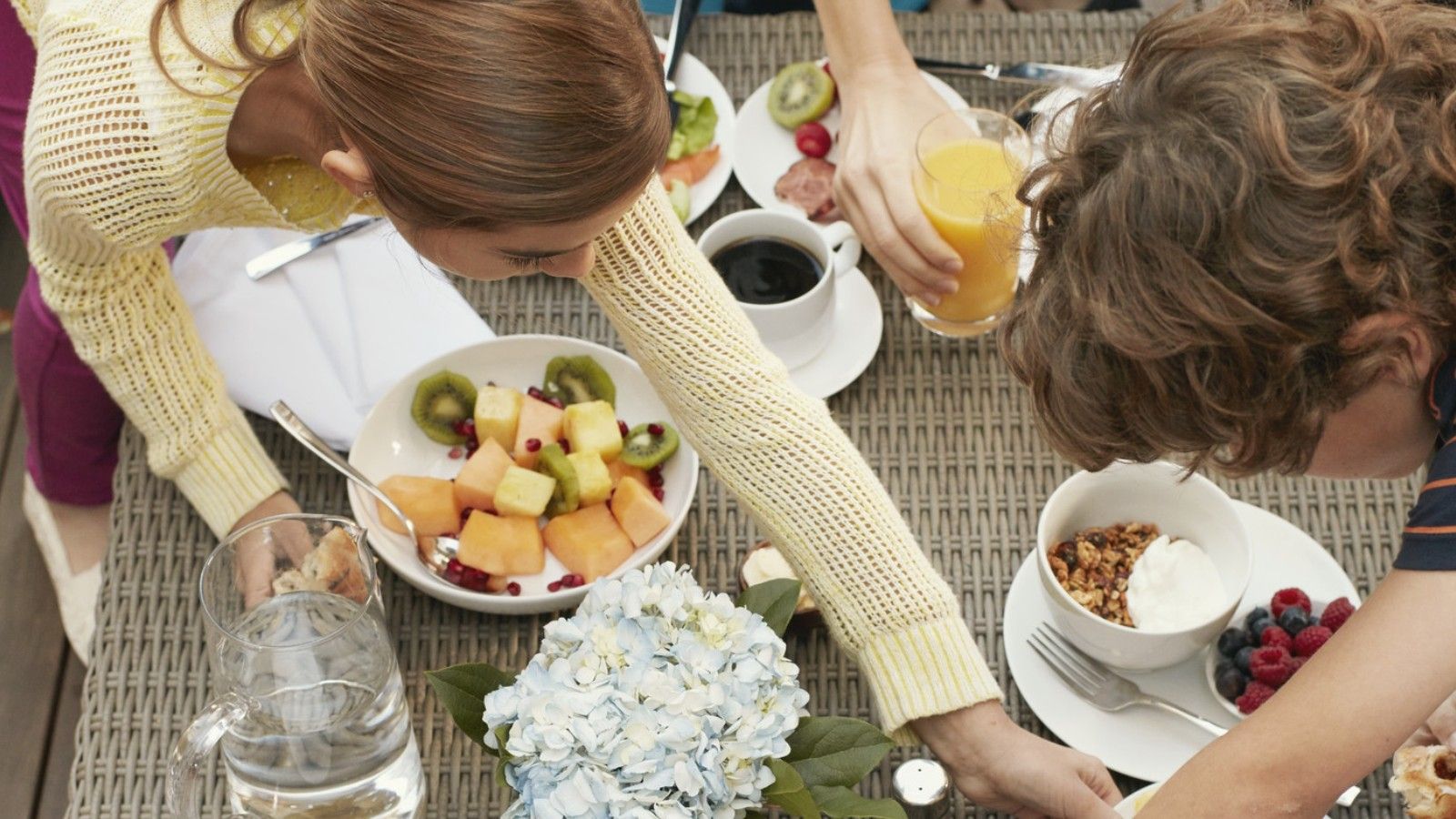 Fish Creek Grille
11:00 AM - 5:00 PM (in season)
Savor regional and local cuisine at Fish Creek Grille, located at the Rollingstone Ranch Golf Club. Experience 360-degree views of Yampa Valley and the beautiful Rocky Mountains from inside the restaurant.
Fish Creek Grille open only during the summer months.